AC NAUTICA 12 Errores ENTREGA EQUIVOCADA, BAD DELIVERY, MAUVAISE LIVRAISON
Ac Nautica
Calle de Luis Taboada, 7
36201 Vigo, Pontevedra, Spagña
Tel : 0034 986 432 112
comercial@acnautica.com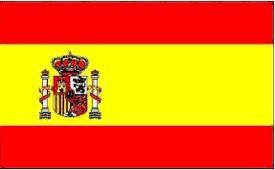 Ac Nautica de Pontevedra vendió un velero, DEHLER 35 SQ, que es diferente del velero ordenado 12 Errores.
Ac Nautica entregó un bote salvavidas sin la etiqueta de la ISO.
Desde 8 meses, Ac Nautica no quiere modificar sus errores y se niega a cambiar el bote salvavidas.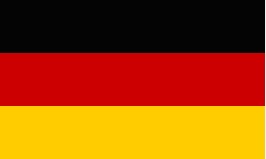 AC Nautica, aus Pontevedra, verkaufte mir ein Segelboot DEHLER 35 SQ, welches aber nicht der Ausführung
entspricht die ich bestellt habe; (12 Mängel).
AC Nautica lieferte das Boot mit einem Rettungsfloß aus, das kein ISO Label hat.
Seit 8 Monaten weigert sich AC Nautica diese Mängel zu beheben, zusätzlich wird der Austausch des Rettungsfloßes
verweigert.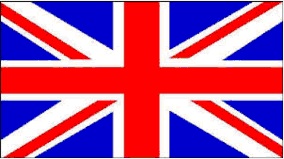 Ac Nautica of Pontevedra sold a sailboat, DEHLER 35 SQ, that is different of the sailboat ordered (12 errors).
Ac Nautica delivered a liferaft without ISO label.
Since 8 months, Ac Nautica doesn't want to modify their mistakes and refuses to exchange the liferatf.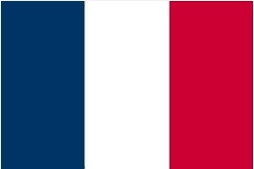 Ac Nautica, de Pontevedra, a vendu un voilier, DEHLER 35 SQ, qui est différent du voilier commandé (12 erreurs).
Ac Nautica a livré un canot de sauvetage sans label ISO.
Depuis 8 mois, Ac Nautica ne veut pas modifier ses erreurs et refuse d'échanger le canot de sauvetage.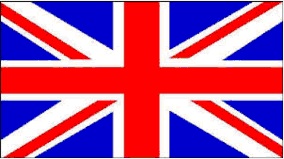 LIST of ERRORS :
- D35SQ.15 ordered; D35SQ.14 delivered.
- COUNTRY version EU/AUS ordered; LAND version EU delivered.
- Liferaft without ISO label delivered.
- Black water tank without pipe offshore emptying.
- Grey water tank without pipe offshore emptying.
- Fixed cleats ordered; retractable cleats delivered (they are beautiful but difficult to use).
- Offshore pack armament incomplete.
- No non-return valve to the bilge pump of the grey water.
- No French version of owner's manual.
- Obligation to install upside the emergency tiller.
- Obligation to use the emergency tiller with the locker open.
- Cables of the steering wheel weakened by friction and shear.